Hey all you fellow bloggers, readers, and whoeverelse may have stumbled upon this page :)
First of all, I'd like to say hi! I'm surprised to see that this blog is still running, despite not having updated it in over 2 years (I had to "recover" my Google account just to type up this post). Whew. A long time has surely gone by... So much has changed. For one thing, I no longer live in the PH. I've moved to the beautiful island of Guam, the island where America's day begins! So, I have obviously left the glamorous world of modelling. Now, I am a fully fledged Stay-At-Home-Mom! Can you believe that in the span of 2 years, there is a new addition to the family as well? Yes! I had another baby. His name is Camden. And he's already 1 year old.
That's him with my first born, Seren who is now 7
Aside from being a Stay-At-Home-Mom, I have also devoted my spare time to another one of my passions: Creating printables! "What are printables?" you ask? Well, I design various things from planners, to planner stickers, to Wall Art, and I sell my designs on Etsy. I'll post a link to my shop below.
What inspired me to get into planner insert designing?
These cutified planners that various planner addicts the world over have been posting online... (in fact I've bought my own planner and am using my creations to cutify my very own planner)
I've only been open for a little over 2 weeks, so I'm in the process of getting myself out there!
AND WHAT BETTER WAY TO DO THAT, THAN BY HAVING A LITTLE CONTEST FOR YOU GUYS! (Yayyyyy!)
Yes, I had to scream that out in bold pink. So I'd like to introduce the shop...

So far, I have a couple of planner printables up... This is one of them...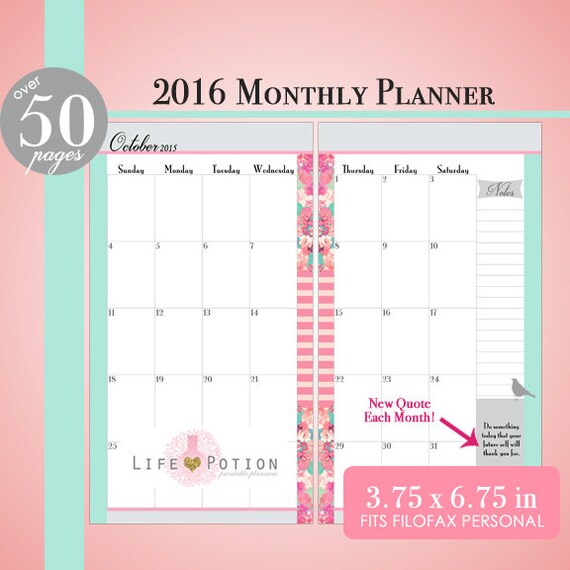 Monthly Planners in various designs... and...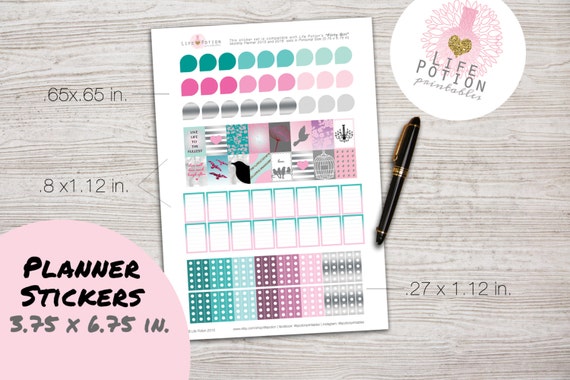 Matching sticker sets to go with the size and design of the monthlies...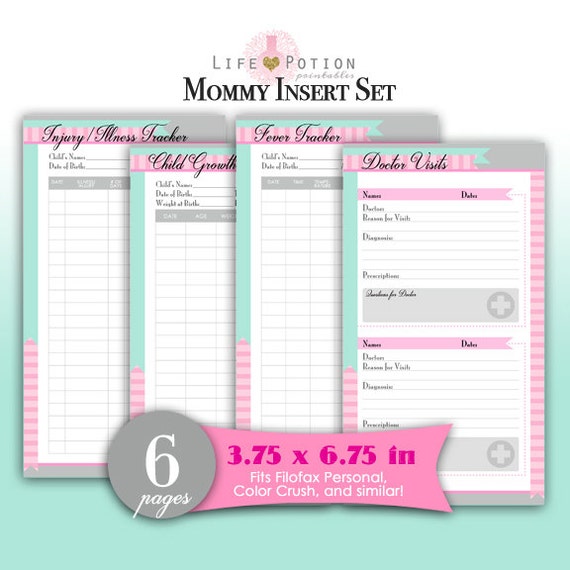 I also have some mommy inserts to keep track of your childrens' illness... and etc...
BUT ENOUGH ABOUT THAT... LETS GET ON TO THE CONTEST!
PRIZE:
6 Personalized Dividers with Tabs for Personal Size 3.75 x 6.75 in. (Personalized with your Name, and your choice of text for tab dividers)
1 Undated Monthly Planner Set in design "Goldie"
Bonus pages included in the Set: Monthly Dashboard, Emergency Info Page, Write It Down Grid Note page
1 Sheet Sticker Set in design "Goldie"
(Again, these are printables. Files will be sent to the winner in PDF format)
NUMBER OF WINNERS:
ANNOUNCEMENT OF WINNER:
September 1, 2015 on Instagram and Facebook
Wheww. That was an extremely long post. I hope you've read all the way til here. If you did, I thank you! Now, let's get this contest on!
Love,
Gwyneth